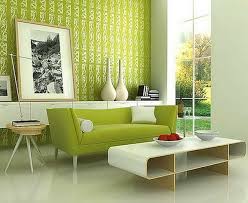 WHAT IS YOUR DESIGN STYLE?
My style is a mix of vintage eclectic meets country chic. I love mixing old items with new ones to create an eclectic look. I also love neutrals with pops of color. I appreciate homes with character and love finding vintage pieces and coming up with creative ways to incorporate them into our home.
WHO TAKES ALL OF YOUR PHOTOS?
I take most of my photos myself, but sometimes I need a bit of help so I call in my husband to snap a few shots, especially when documenting tutorials. I use a Canon 7D and I am totally still learning how to use it!
DO YOU BLOG FULL TIME?
No, I have a full-time job as an AutoCAD designer. JST Design is my part-time job and I dedicate a few hours a night and more time on the weekends to putting together posts and maintenance.