Although it is easy to think that balconies, Vaughan windows and doors are simply structural partition elements, their shape, the chosen material and style can radically change the aesthetic perception of a space. Changing these elements becomes one of the simplest, fastest and most apparent reforms with which you will get a new look and functionality in your home. You will get to know how to choose them, what the materials are and their essential characteristics so you can save space, modify the distribution and enjoy better acoustic and thermal insulation, with style.
Renew the doors and windows of your house: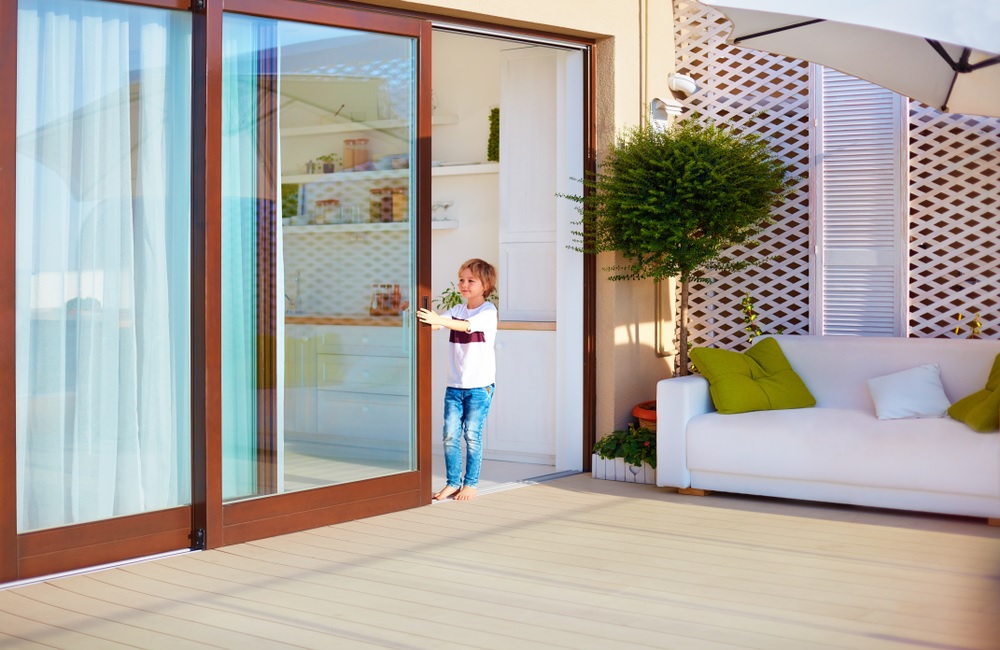 For a long time, most of the Vaughan windows and doors you could choose were those with a folding opening, generally blind (totally opaque, made of wood, plywood or lacquered), with a piece of glass or fully glazed. They remain one of the most widespread options although; new trends and needs have expanded solutions for interior doors and windows. Also to the traditional folding, you will find other models that can be adapted to your specific needs, among which are:
Sliding doors and windows:  They have become one of the best alternatives, especially in spaces where there are plenty of meters. Thanks to its opening system, 1.5 m2 can be saved, compared to the opening of a conventional door and of a conventional window. Also, within this range of Vaughan windows and doors, you can choose between those that are integrated into the wall. In this case, it will be necessary to make a specific reform to allow the window and door to enter inside the wall. The sliding doors and windows with a guide system hang from guides installed on the top.
Flush-leaf swing doors and windows: These interior door and window models open with the same opening system as traditional swing doors and windows but are characterized by their cleanliness of shapes and design. They do not have any type of molding or frame and are perfectly integrated and camouflaged in the wall partition, especially if they are painted the same color. This system can also be used on sliding doors and windows providing contemporary space.
Door and Window materials:
There are many materials to manufacture the Vaughan windows and doors and all the elements that compose it.
The massifs: They are made of natural or agglomerated wood and are much more resistant.
Glass: The glass doors and windows are a great option to multiply the spatial feeling and allow entry of light from one room to another. They exist in different qualities, strengths, thicknesses, and finishes. Tempered glass is the most resistant.