This 5th wedding anniversary, are you planning to gift your wife with an ideal modern kitchen? Well, then you've come to the right place! If you're looking for a unique set of ideas or tips to redesign your kitchen with a contemporary look, Toronto kitchen cabinets claimed to have the answers.
Now, today sleek, minimalistic and clean kitchens are the keywords that frame up a contemporary pantry. So, without wasting much time, this blog will discuss how to combine these keywords effectively for designing an urban kitchen for the modern wife.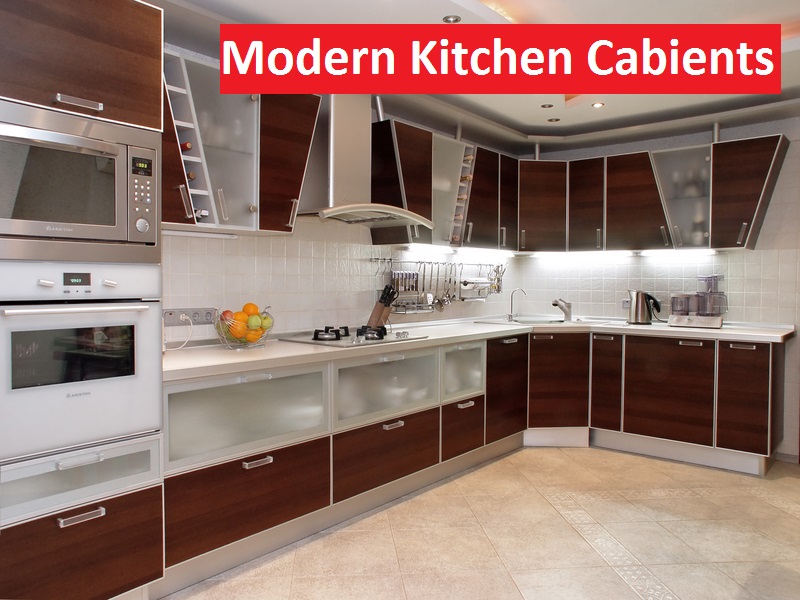 Cleaner Counters
When you're designing a kitchen counter, remember that counters look best clutter-free. Things hanging, form the countertop, appliances, and utensils lying strew over the kitchen counter or other forms of clutter makes the kitchen look less appealing.
This is why, when designing a kitchen make sure to opt for Toronto kitchen cabinets or other cabinets that can take care of the clutter. Keeping things organized in the cabinets can work to give your pantry a sleek elegant look.
These cabinets can be purchased in various forms, designs, and styles to fit the exact part of your pantry. For best results, consult a magazine or a kitchen designer to pick the most suited kitchen cabinets and cupboards for your contemporary pantry.
Neutral Works
If you have designs and styles embedded in your mind already then Toronto kitchen cabinets experts suggest going for neutral walls. Neutral wall shades/paints help open up the option for loads of design styles that you can customize accordingly.
Form wallpapers, tiles, paints, décor, and even cabinets a lot can be experimented with when one is using neutral bases.
Textures and Materials
Since you're going neutral, you're the biggest perk is that you're getting the option of customization. Thus, to give your kitchen the real contemporary look you can pick from a plethora of materials that you always wanted to try. You can go for an industrial style look with a stainless steel countertop, or you can go for a warehouse feel with a gritty countertop.
For a wooden home feel, you can pick wooden cabinets from Toronto kitchen cabinets or others. Apart from this, the chevron tile pattern is a good option for tiles. For adding bits of color opt for copper or burgundy taps, features or sinks, etc.
You can also use marble textures for adding a spot of luxury in your kitchen. Everlasting and popular marble pattern in the monochrome palette is a good investment too.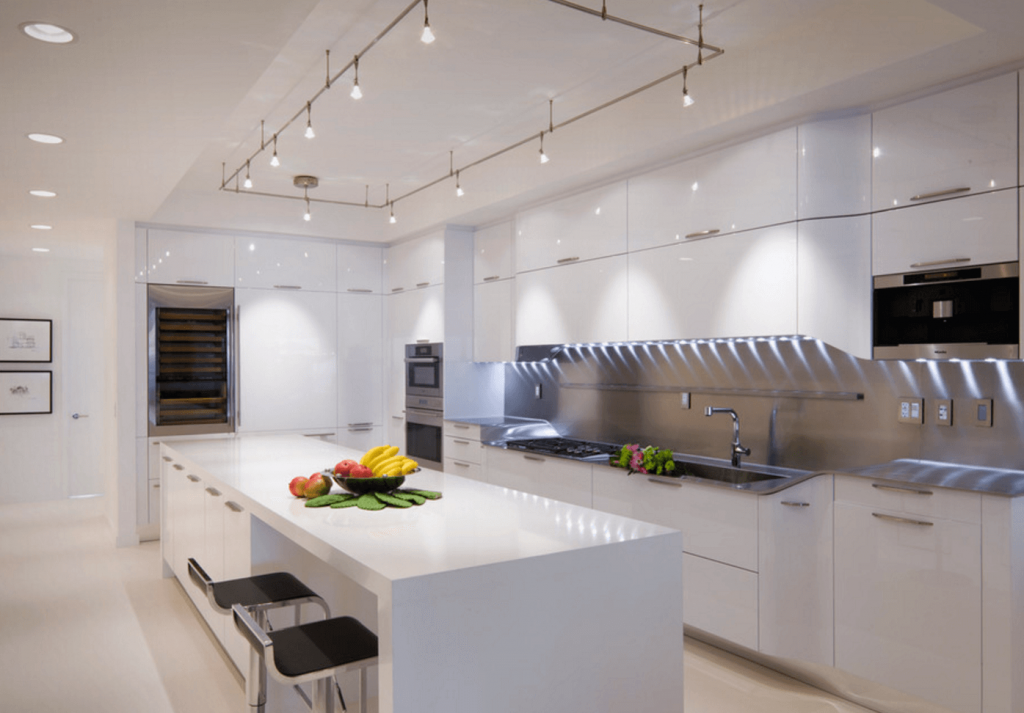 Play with Lighting
Poorly done light fixtures or lack of natural light often dim out the shine and authenticity of kitchen multifold. This is why, as per experts from Toronto kitchen cabinets, precise consideration needs to be implemented to ensure optimal lighting in the pre-designed pantry.
Opt for LED lights, big bold pendant lights, and decorative lights but ensure loads of practical lighting is present beforehand to give the kitchen a warm soothing glow.
[Note: Don't go for lights that make the kitchen look sterile and gloomy.]
Well, there you go! With these tips in mind, ensure that you design the best pantry for your wife and make her a happy woman this 5th anniversary. For more news, click here!