JST Design as a way to document and share the things that I love. The goal of JST Design is to encourage and inspire readers through food, beauty and interior design. My work also includes design and decorating projects, brand collaborations and design direction.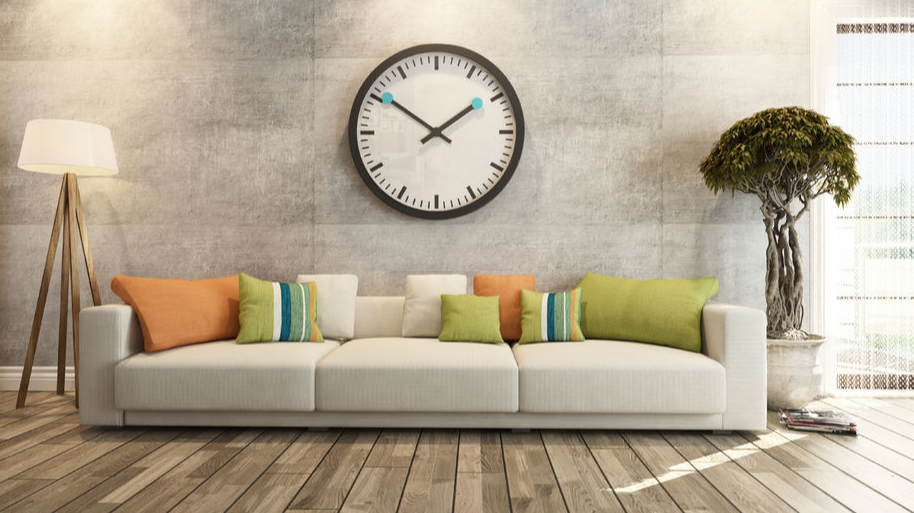 JST Design is a space to share and chat about things that inspire me on a daily basis. This blog blends home décor on a budget with just a little splurge.
I hope to encourage readers to add a little style into their homes and life with a focus on organization and budget-friendly solutions.