A basement forms an important part of one's home. Well, this area can be changed into an additional living room or a storage room or as a bathroom. A perfectly finished basement can serve a lot of purposes. To use the basement as a living room or a bathroom, homeowners would need to change the entire plumbing system. For this reason, taking the help of professionals providing basement renovation in Toronto is important.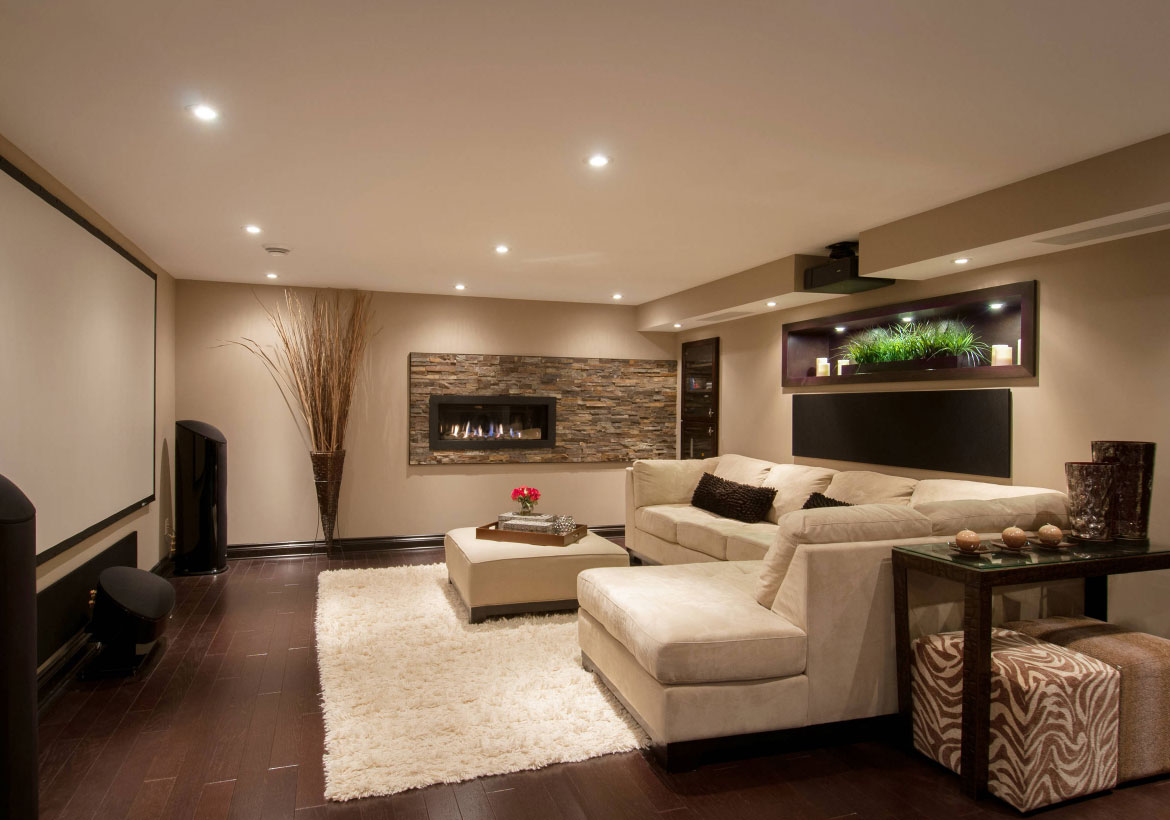 Well, finishing a basement not only calls for putting up drywall or a fresh coat of paint. It requires expert guidance on plumbing. Most homeowners might feel tempted and would look forward to carrying out the plumbing work on their own. But homeowners should always call basement plumbing professionals to meet their basement plumbing needs.
Why Take The Help Of Experts?
Of course, you can carry out the basement plumbing jobs on your own. But just imagine that while carrying out the job, if you accidentally damage the pipes or air ducts, it would cost you more. Hence, hiring a professional is always a good idea. Still, you are in doubt? Follow the rest of the article carefully and you will know why hiring the professionals of basement renovation in Toronto is always a better idea.
Experience
Plumbing contractors with their vast years of experience can predict and even avert serious plumbing issues. They can identify the problem from its initial stage so that it doesn't turn out to be a big one. With their experience, they can choose the best materials required for meeting the plumbing requirements.
Warranties
Most contractors offering basement renovation in Toronto service offers additional warranty for the basement renovation work. In case, of any leak or other problems in the future, the warranty would cover the repair cost. The customer won't need to pay anything.
No Mistakes
A DIY for basement plumbing work might be less-expensive, but in the long run, it can prove costly. A small plumbing mistake might lead to damage beyond repair. However, professionals won't make such mistakes during any kind of installation.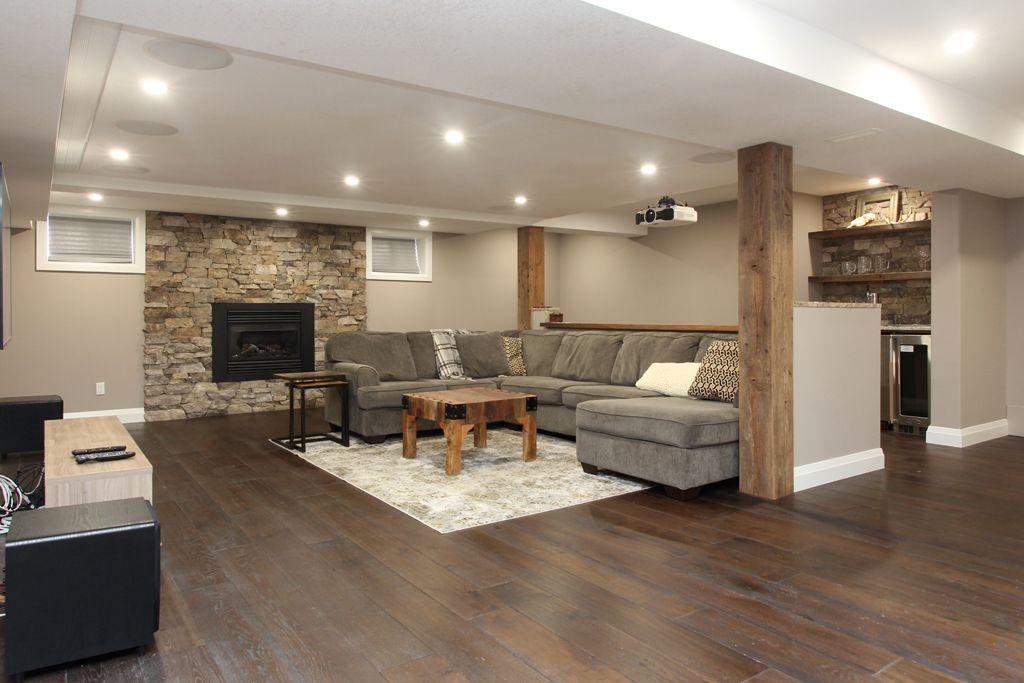 Protection
Plumbing contractors offering basement renovation in Toronto are completely licensed and certified. The certification ensures that the contractors are qualified to carry out the renovation job. Most of the contractors have liability insurance for protecting the assets of the customers.
Efficiency
Whether you plan to add a bathroom to the basement or just finish the basement, the process speeds up when you hire a professional contractor. They will work round the clock and deliver the project on time.
Maintenance
Do you want to make the most use of your finished basement? Professional basement plumbing contractors will guide homeowners about the maintenance process. They will ensure that homeowners use only those products that would keep the plumbing of the basement very smooth. Hence, keeping homeowners up-to-date is their job.
Basement renovation without the help of a professional becomes a daunting task. It's better to seek the help of professional experts working with basement renovation in Toronto companies for renovating the basement of your home. Now that you know the advantages of calling a professional, why wait? Call them today.