Windows forms an important part of any home. It can easily improve the aesthetic appeal of any home. However, with the passage of time, windows can break or develop cracks. When cracks develop, it is important to get them replaced. As it can affect the insulation of the room. At the same time, the electricity bill can easily go up. The only way to get rid of high electricity bills is to opt for window replacement.
Huge Number of Choices
When you are looking for window replacements, you will come across plenty of options. Choosing the right option for the windows can be very confusing for some homeowners. However, studies have shown that number of people is going for vinyl windows. It's simply because vinyl windows form the best replacement option.
Why Go For Vinyl Windows?
Most homeowners are going for vinyl windows in place of wooden windows. The reason to go for windows made with vinyl is not that they are durable but they are also very beautiful. Moreover, the windows can come with two or three windows panes.
The best thing about these kinds of windows is that they are designed in such a way that it can withstand heat transfer. As a matter of fact, when one opts for vinyl replacement windows, one can remain assured of getting an insulated window for their home without pinching a hole in the pocket.
Vinyl windows are made with PVC and are usually available in different grades. In fact, windows which are made of pure virgin vinyl are far better than windows made from recycled vinyl. Before opting for vinyl windows, one should go through the advantages and some minor drawbacks. Only then a homeowner should make their decision.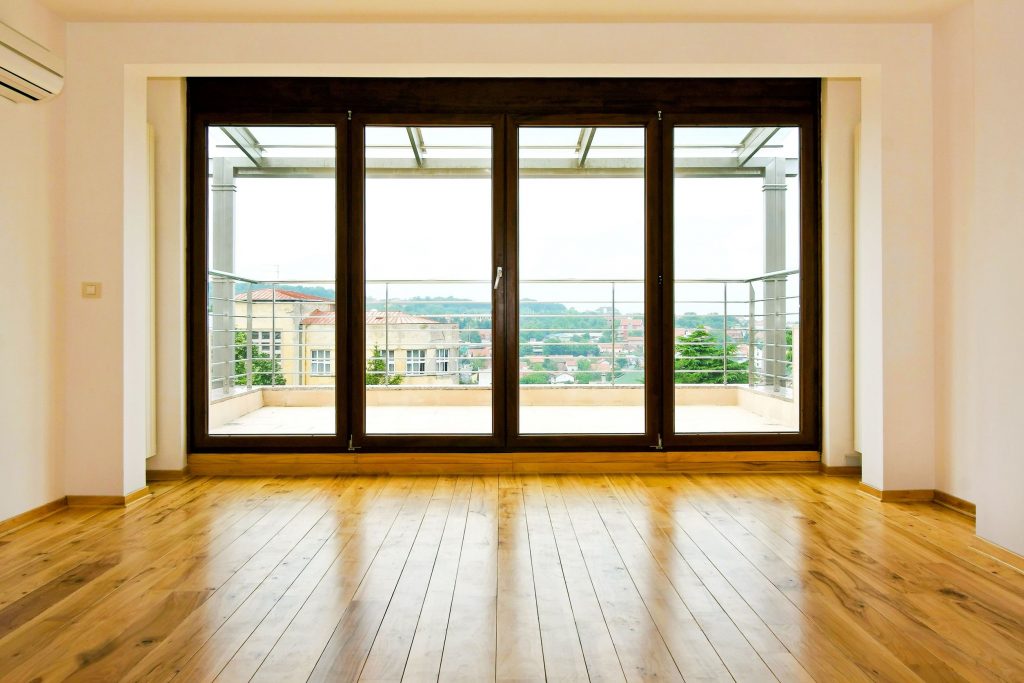 Pros of Vinyl Windows
No one can beat the fact that vinyl replacement windows are easy to maintain. The windows can be flipped down or pushed out while carrying out the cleaning job.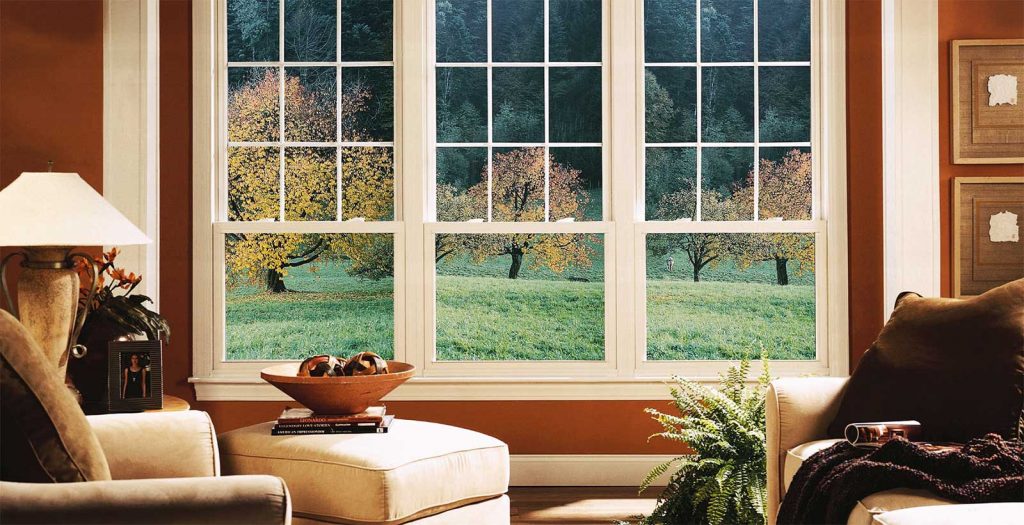 Vinyl windows are very cost-effective and they cost less than the fiberglass or wooden windows.
Most of the vinyl windows are designed in such as way that it becomes highly energy efficient. When looking for vinyl replacement windows, one should ensure the window is having an insulation coating. The coating would help to cut down the high heating and cooling bill.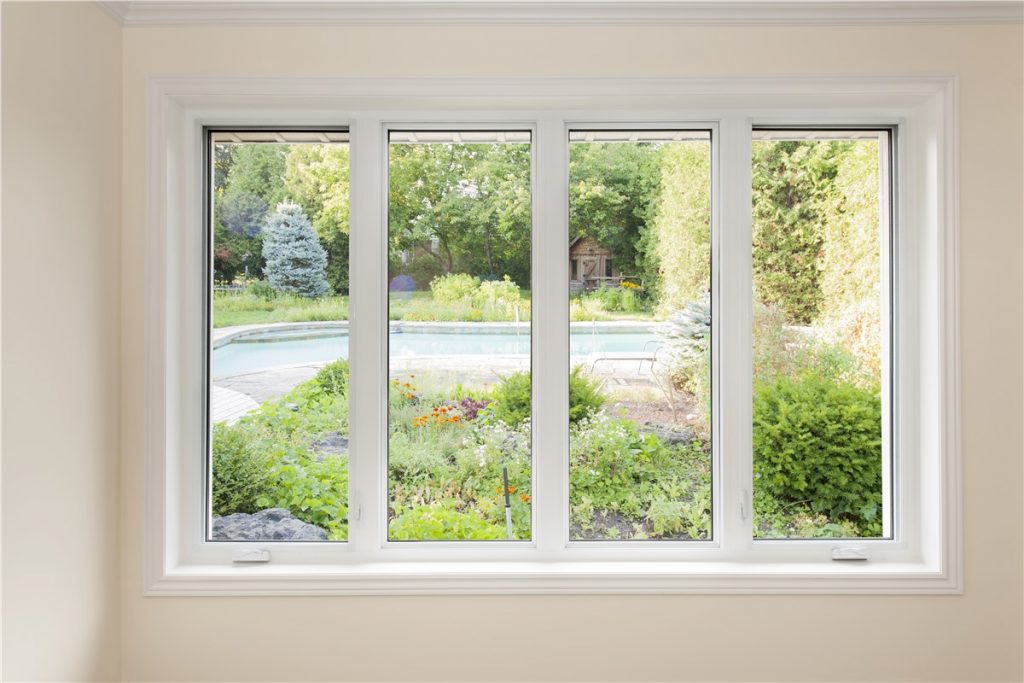 As you might know that vinyl windows are highly durable as it can resist heat and cold.
Vinyl windows can be easily installed and replaced. Only homeowners need to find a good contractor for replacing the warped or broken windows. They can make a great difference to the room.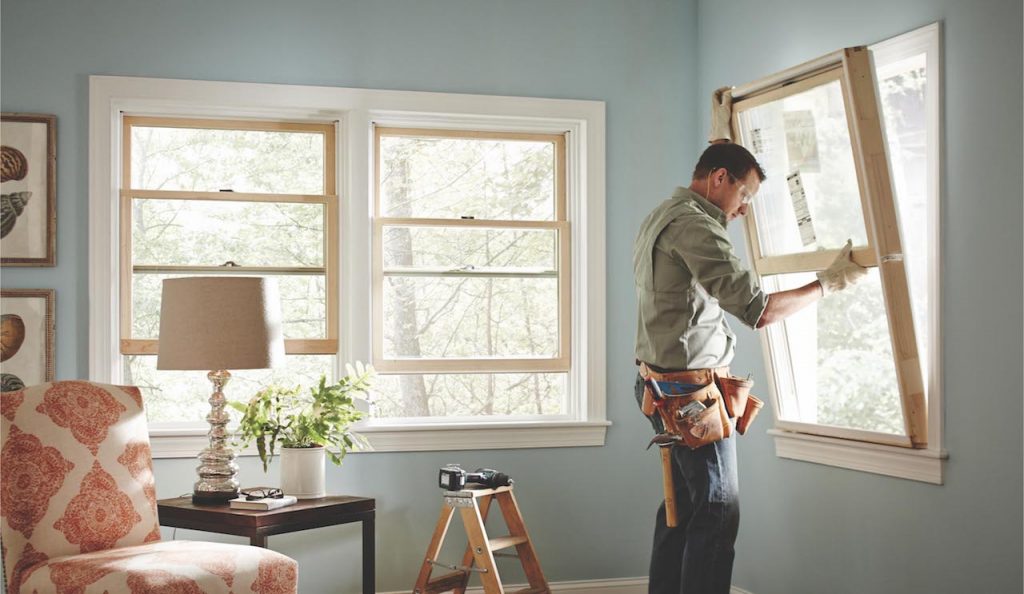 Cons
Now coming to the drawbacks of vinyl replacement windows, one gets to learn that fewer options are available. Basically, one won't be able to get a lot of variety for vinyl in comparison to wooden windows.
With vinyl windows, the look of a wood can't be replicated. Hence, this style of windows can't be matched with the home décor sometimes.
The minor drawbacks can be easily overlooked. If homeowners look forward to durable windows, vinyl windows can be a great option.